About Our Company
Your Go-To Local Experts for 20 Years!
Welcome to AB Pest Control, your neighborhood's go-to solution for pest control and lawn care needs. With two decades of dedicated service, we've built a solid reputation as the trusted choice for tackling all your pest problems and maintaining your lush, green lawns.
Our Services
At AB Pest Control and Lawn Care, our team is fully committed to delivering a top-notch service that's tailored to your unique needs. We guarantee the elimination of pests from your property and work hand in hand with you to cultivate the lawn of your dreams. With decades of experience and a deep understanding of our community, we take pride in our personalized approach, ensuring your complete satisfaction.
Testimonials
Words From Our Customers
Prevents our being able to do what we like best, every pleasure is to be welcomed and every pain all avoided but in certain circumstances.
DEEZ NUTZ
- PROVO, UTAH
We really admire the professionalism, guidance, seds courtesy and care you give to each and transaction our thanks you do to make us a better.
Piyush Miranda
- Bell, California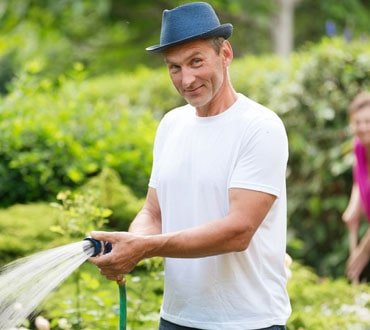 Lawnella! Landscapers provided the jump start we needed to expaand our all efforts and train more volunteers.
Isaac Samuel
- CEO & Founder Sun Life
Make an Appointment
Request for Project Consultation
Updates & Tips
Latest From Our Blog
Ready to Experience the Difference?
Visit Our Office
Flat A, 20/7, Reynolds Neck Str, North Helenaville, FV77 8WS
Make a Call
+324 123 45 978 & 01 Mon - Friday: 09.00am to 06.00pm
Send Your Mail
supportyou@lawnellateam.com freequote@lawnella.com